Investing in the Future: Keeping Assets Competitive in 2022 (with Pat Rippe of Pennybacker Capital)
This is a podcast episode titled, Investing in the Future: Keeping Assets Competitive in 2022 (with Pat Rippe of Pennybacker Capital). The summary for this episode is: <p>In this episode of <em>The Let's Go Show</em>, Chase Garbarino is joined by Pat Rippe, Managing Director of Portfolio Optimization at Pennybacker Capital. Together, they discuss the future of the CRE industry, workplace experience, and property investments. They also touch on what companies need to do to differentiate their strategy in a highly competitive market.</p>
Data-Driven Decision Making
04:22 MIN
DESCRIPTION
In this episode of The Let's Go Show, Chase Garbarino is joined by Pat Rippe, Managing Director of Portfolio Optimization at Pennybacker Capital. Together, they discuss the future of the CRE industry, workplace experience, and property investments. They also touch on what companies need to do to differentiate their strategy in a highly competitive market.
Today's Host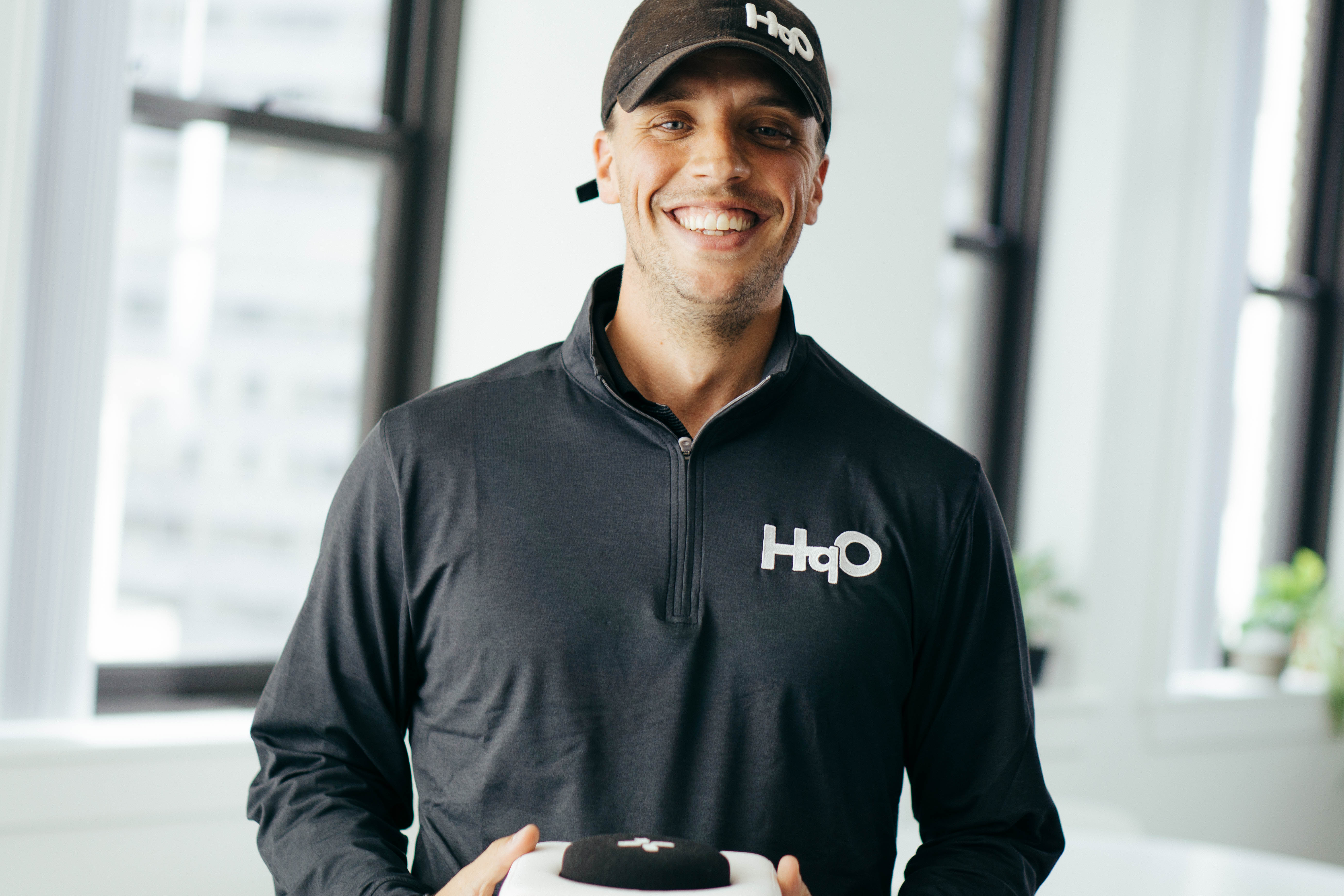 ---
Today's Guests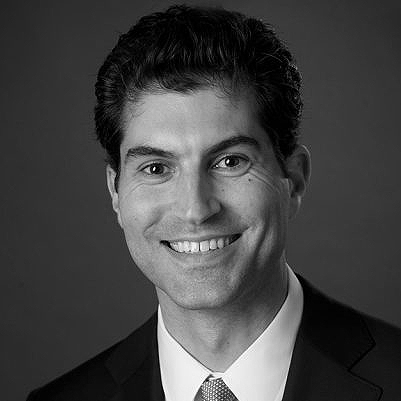 Pat Rippe
|
Managing Director, Pennybacker Capital
As a Managing Director for Pennybacker Capital, Pat Rippe oversees the private equity firm's office portfolio throughout the entire development, re-development, and asset management processes.
Pat Rippe LinkedIn