Safety Dance: Creating a Workplace People Want to Return To (with MetaProp's Jenny Silber and HqO's Jay Schaufeld)
This is a podcast episode titled, Safety Dance: Creating a Workplace People Want to Return To (with MetaProp's Jenny Silber and HqO's Jay Schaufeld). The summary for this episode is: <p>70% of business leaders plan to have employees back in the office in some capacity by the fall of this year. However, these plans do not come without health and safety challenges posed by the COVID-19 pandemic. In this episode of&nbsp;The Let's Go Show, Metaprop's Associate Director of Startup Services Jenny Silber joins Chase and Jay, HqO's Head of Human Resources to discuss how proptech companies are safely returning people to the office and creating safe workplace experiences. </p><p><br></p>
Engaging Hybrid Employees
03:35 MIN
The Power of Real Connections
02:20 MIN
The Value of a Technology Partner
01:44 MIN
Tips for Business Leaders
02:05 MIN
DESCRIPTION
70% of business leaders plan to have employees back in the office in some capacity by the fall of this year. However, these plans do not come without health and safety challenges posed by the COVID-19 pandemic. In this episode of The Let's Go Show, Metaprop's Associate Director of Startup Services Jenny Silber joins Chase and Jay, HqO's Head of Human Resources to discuss how proptech companies are safely returning people to the office and creating safe workplace experiences.
Today's Host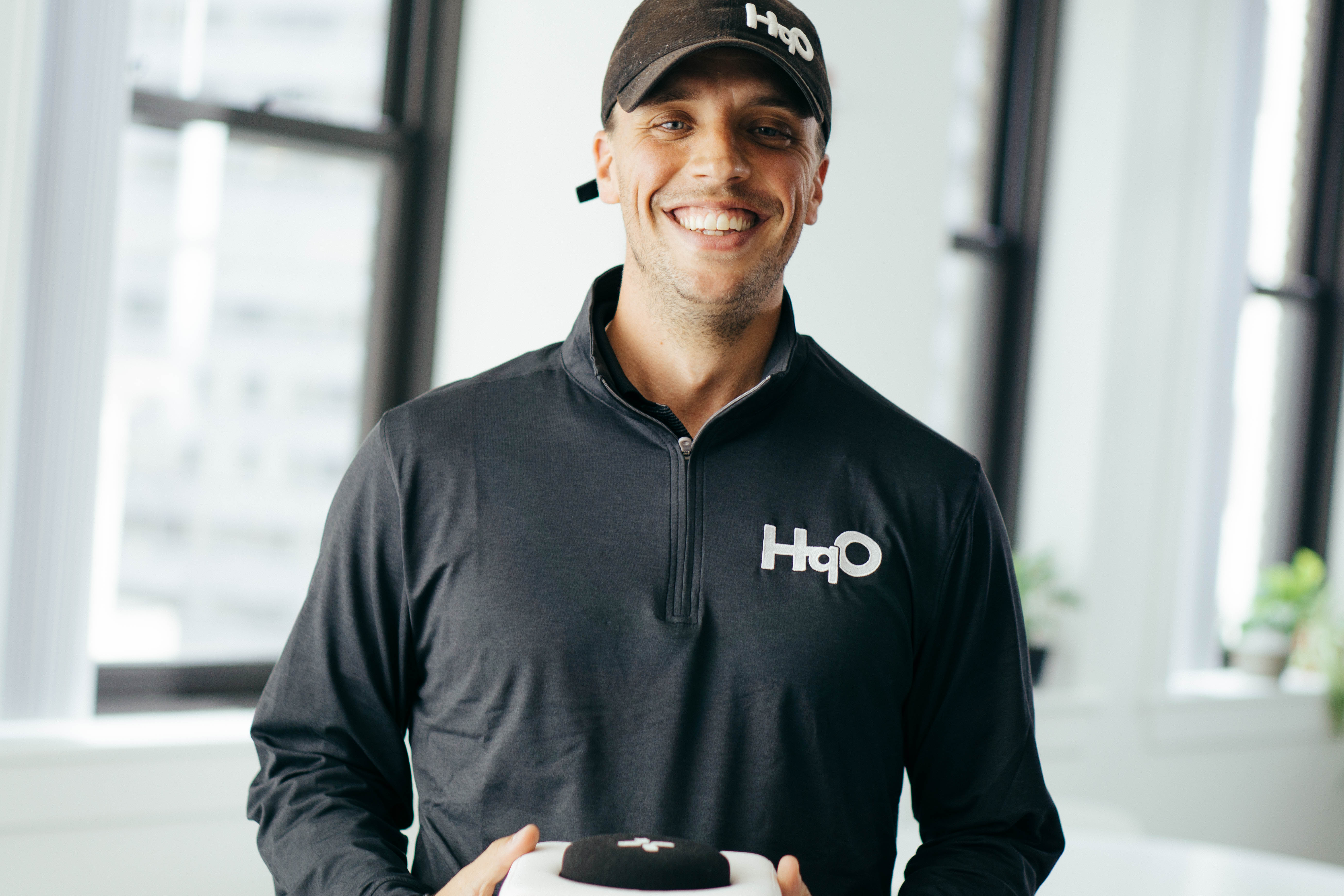 ---
Today's Guests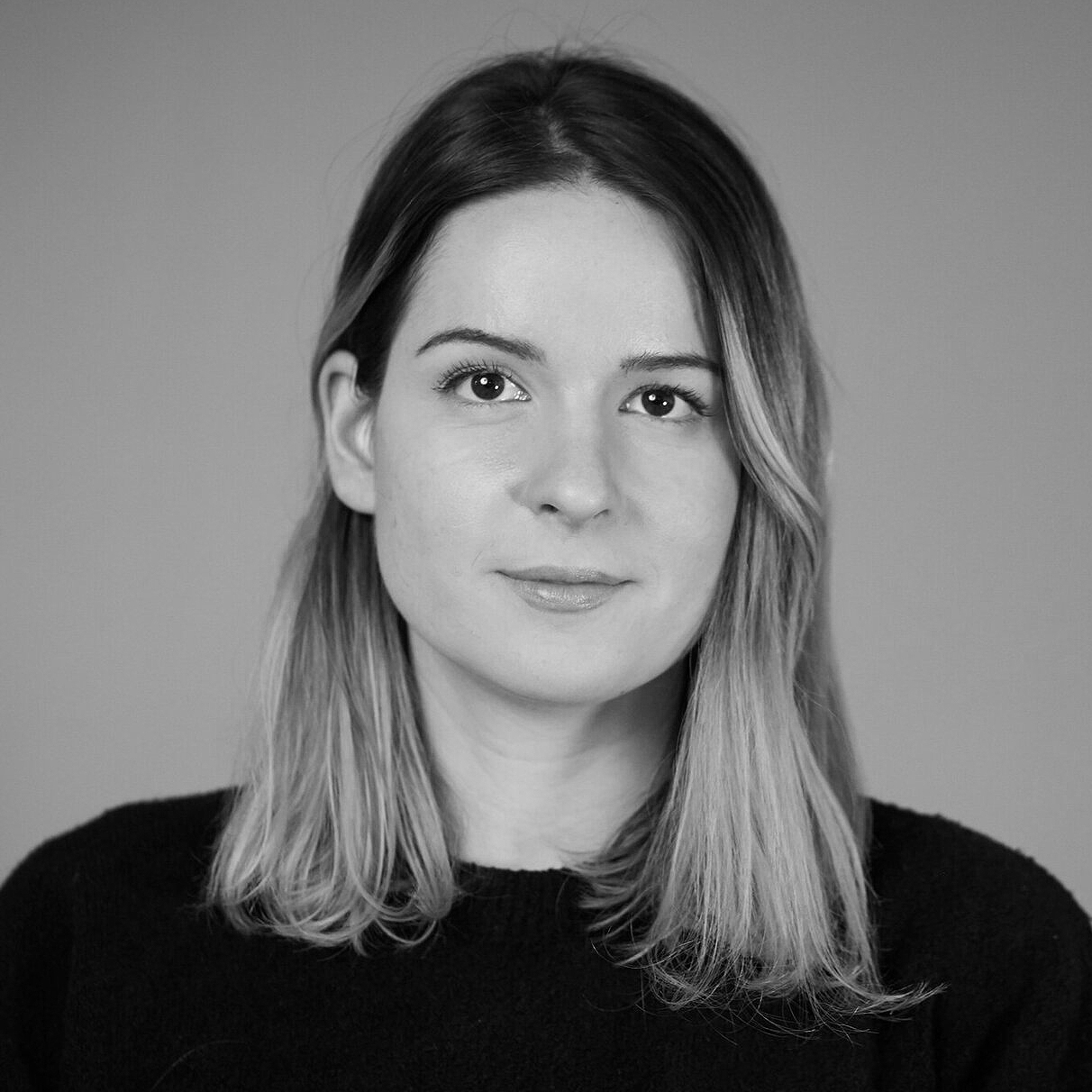 Jenny Silber
|
Associate Director, MetaProp
As MetaProp's Startup Services lead, Jenny manages the firm's support strategy and operational execution across the global portfolio, leveraging the firm's network and resources to elevate the startup community.
Metaprop Website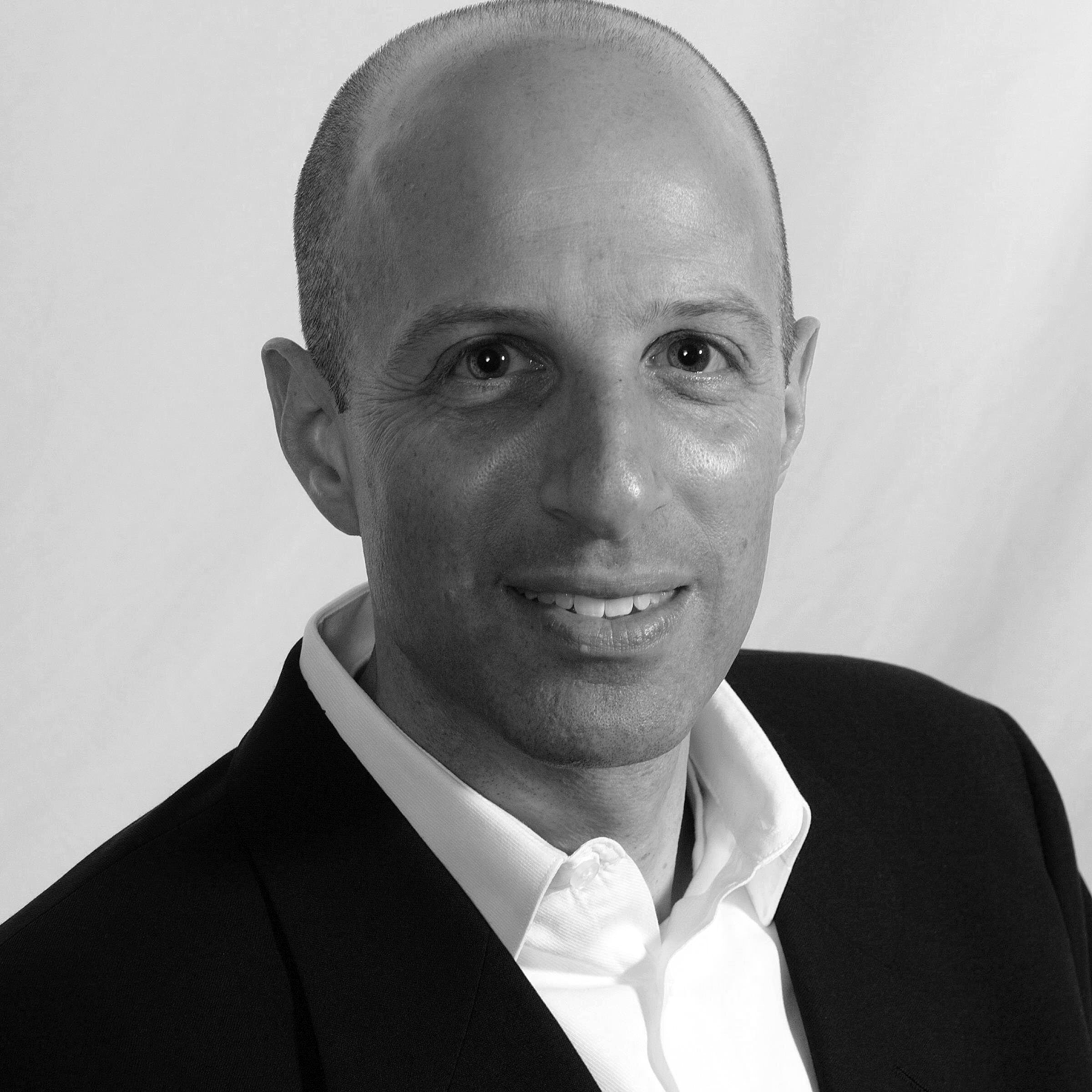 Jay Schaufeld is Head of Human Resources and People Operations at HqO. He has 25+ years' human resources experience including several leadership roles within global growth oriented technology and professional services firms.
HqO Website