London Calling: Discussing the State of TeX in the UK (with Grosvenor's Ian Mair)
This is a podcast episode titled, London Calling: Discussing the State of TeX in the UK (with Grosvenor's Ian Mair). The summary for this episode is: <p>In this episode of The Let's Go Show, Ian Mair, Managing Director of Digital Innovation at Grosvenor, joins Chase Garbarino to discuss what leading European landlords are seeing in the market, what digital tools and strategies are bringing people back to the office, and how property teams can take action now to guarantee success in the future.</p>
Challenges to Office Space
05:18 MIN
Adopting a Customer-First Mindset
01:35 MIN
Fostering Sustainable Communities Through Technology
04:15 MIN
DESCRIPTION
In this episode of The Let's Go Show, Ian Mair, Managing Director of Digital Innovation at Grosvenor, joins Chase Garbarino to discuss what leading European landlords are seeing in the market, what digital tools and strategies are bringing people back to the office, and how property teams can take action now to guarantee success in the future.
Today's Host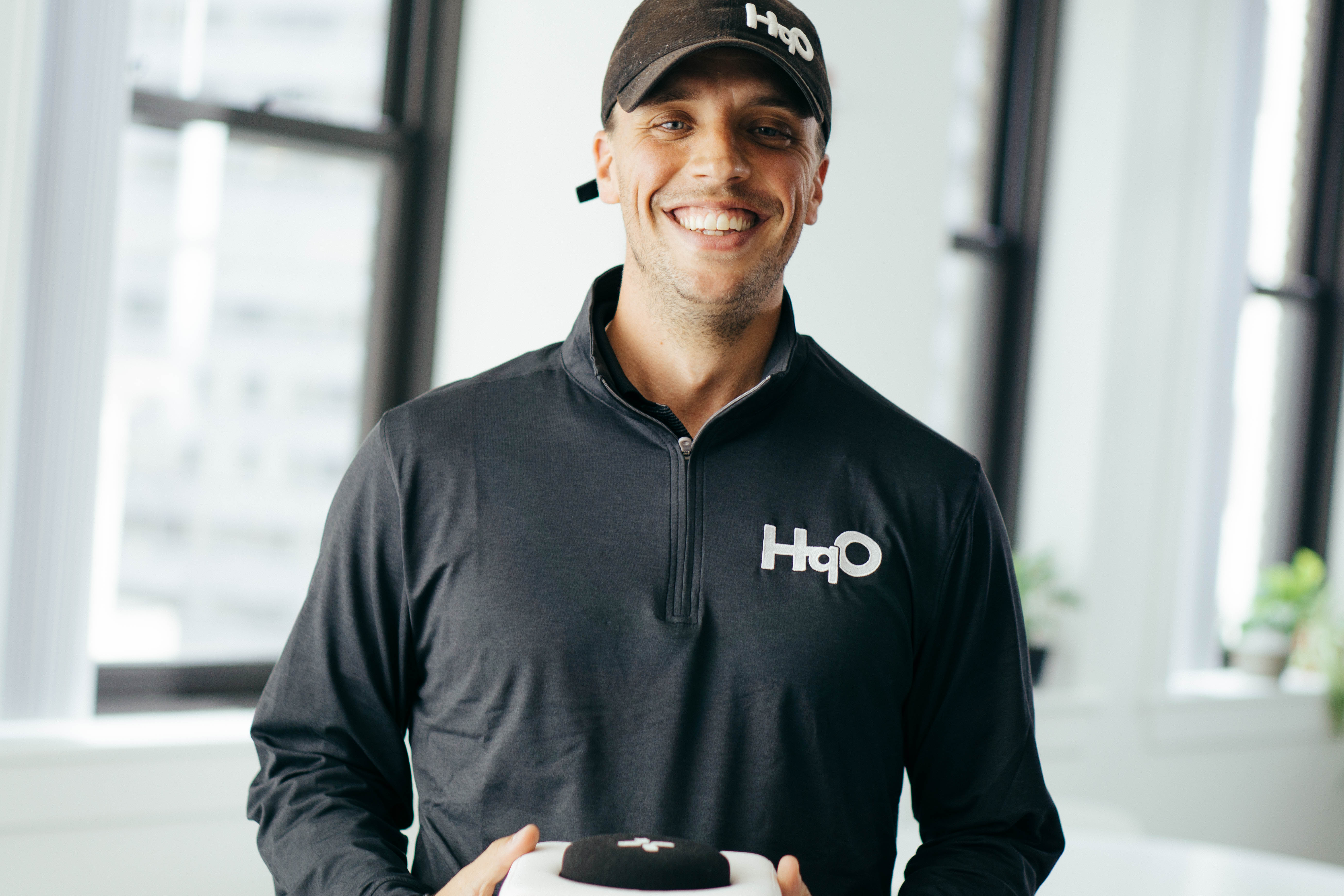 ---
Today's Guests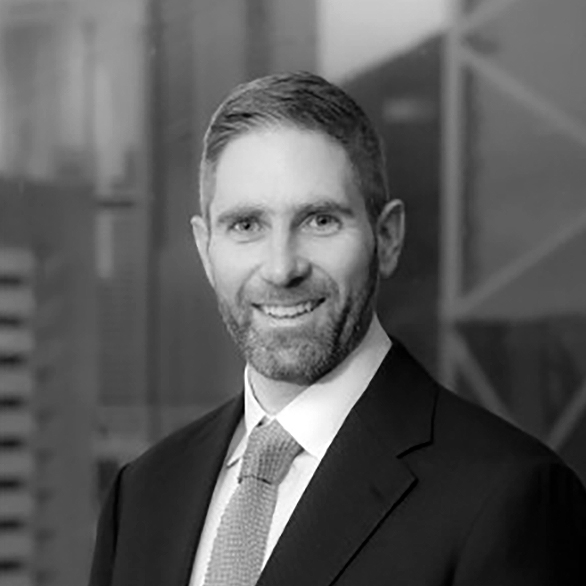 Ian Mair
|
Managing Director of Digital Innovation, Grosvenor
As the Managing Director for the Digital Innovation business unit, Ian is responsible for the digital innovation activities around Grosvenor. Ian joined Grosvenor in March 2012 as Commercial Finance Director for the Great Britain and Ireland business, being responsible for many change initiatives in his 2 years there before moving to Grosvenor Asia Pacific to take up the role of Regional Finance Director. Additionally taking on the Chief Operating Officer responsibilities, Ian spent 5 years in Asia before returning to the UK as Managing Director for Digital Innovation in July 2019.
Grosvenor Website