Creating Workplaces That Work (with A+I's Peter Knutson)
This is a podcast episode titled, Creating Workplaces That Work (with A+I's Peter Knutson). The summary for this episode is: <p>In this episode of the Let's Go Show, Chase Garbarino and Peter Knutson of design firm A+I discuss how the office has changed physically and technologically with the onset of the COVID-19 pandemic. Properties and companies now need to readjust their offices to offer new benefits, ones that TRULY matter to employees and tenants.</p>
The Impact of the Physical Workplace
01:53 MIN
Workplaces and Productivity
03:05 MIN
Technology and the Workplace
01:52 MIN
Culture and Office Design
01:25 MIN
DESCRIPTION
In this episode of the Let's Go Show, Chase Garbarino and Peter Knutson of design firm A+I discuss how the office has changed physically and technologically with the onset of the COVID-19 pandemic. Properties and companies now need to readjust their offices to offer new benefits, ones that TRULY matter to employees and tenants.
Today's Host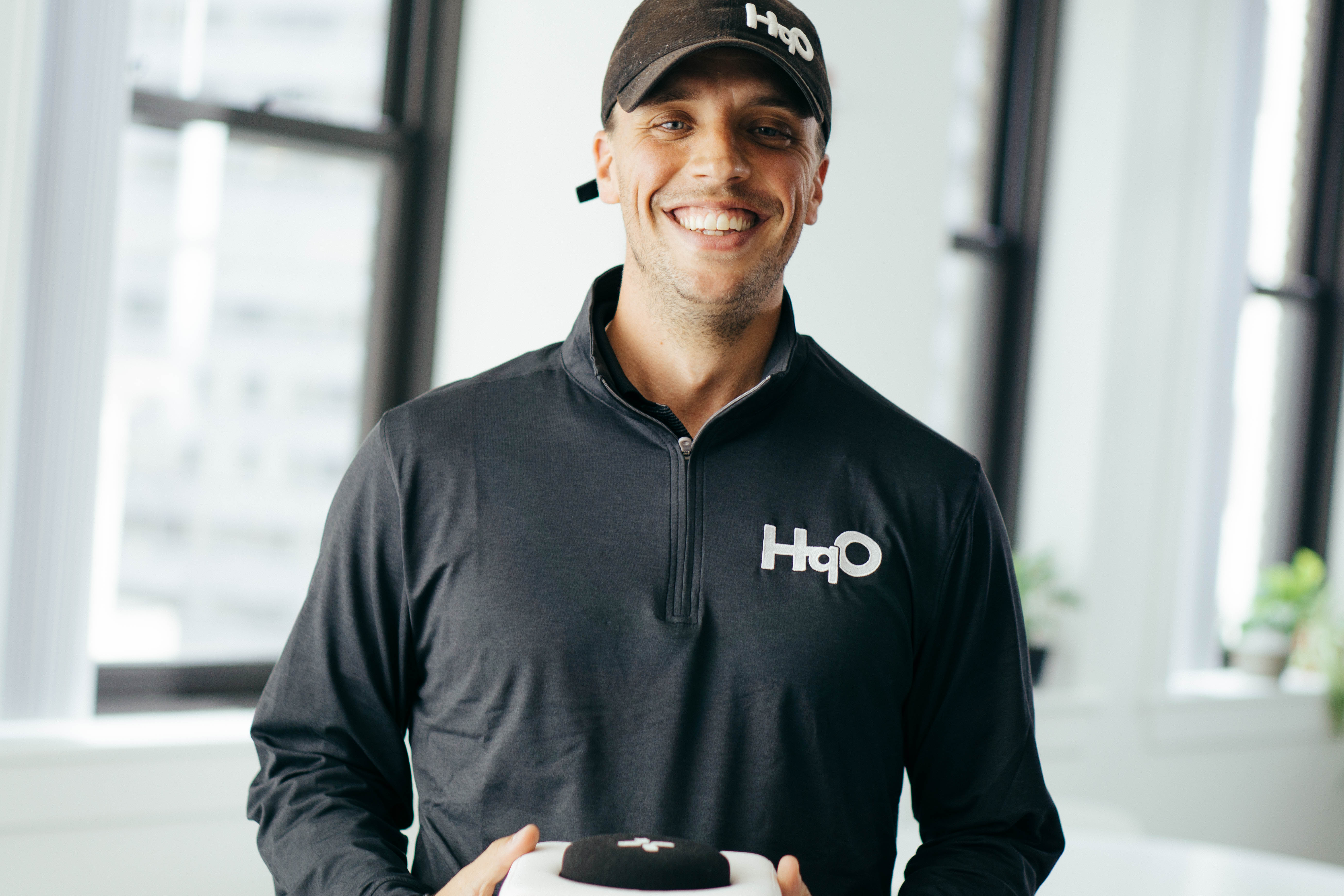 ---
Today's Guests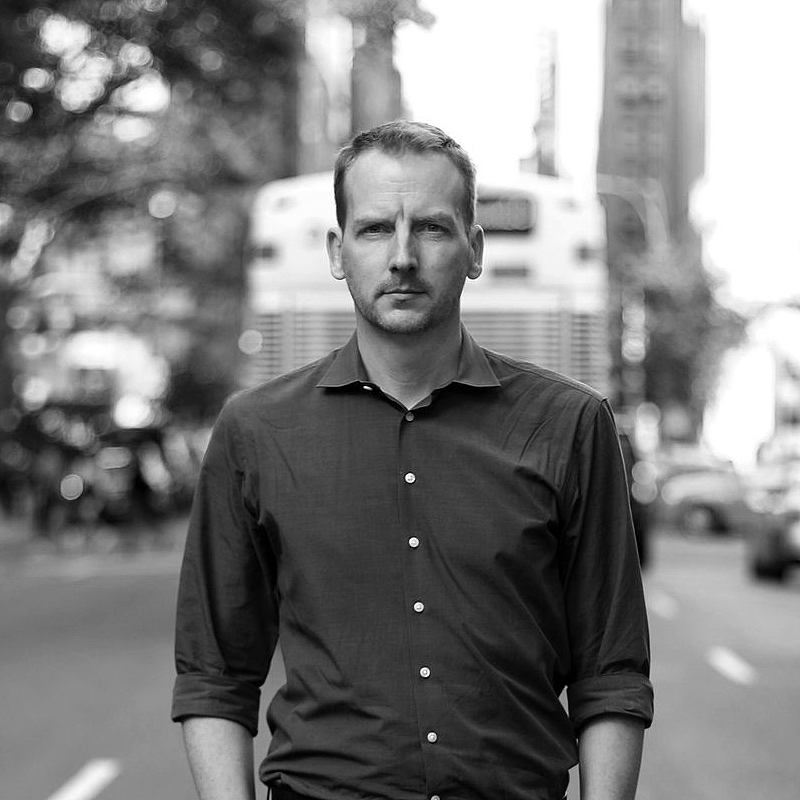 Peter Knutson
|
Chief Strategy Officer, Architecture + Information (A+I)
Peter drives Architecture + Information's narrative led, research based, and client focused strategic services. He's led strategic design engagements for a broad spectrum of A+I clients including; Broadway.com, Chanel, Squarespace, Palantir, Point 72, Equinox, Third Point, Hines, and Peloton.
A+I Website