Creating Community Through Sustainability, Wellness, and Charity (with Bulfinch's Kate Shoss)
This is a podcast episode titled, Creating Community Through Sustainability, Wellness, and Charity (with Bulfinch's Kate Shoss). The summary for this episode is: <p>Since 1936, Bulfinch has dedicated itself to protecting the environment and creating stronger communities. In this episode of the&nbsp;<em>Let's Go Show</em>, Bulfinch's SVP and Director of Marketing, Kate Shoss, shares how they embody this mission in today's commercial real estate climate with an emphasis on corporate social responsibility. Sit back, relax, and listen in as Chase and Kate dive into how sustainability, wellness, ESG, and charity initiatives are essential to the tenant experience.</p>
The Value of Building Community
04:21 MIN
The Value of Sustainability for Current and Future Tenants
03:42 MIN
Prioritizing Health & Wellness
02:20 MIN
Leveraging Technology to Provide Tenant Value
02:14 MIN
DESCRIPTION
Since 1936, Bulfinch has dedicated itself to protecting the environment and creating stronger communities. In this episode of the Let's Go Show, Bulfinch's SVP and Director of Marketing, Kate Shoss, shares how they embody this mission in today's commercial real estate climate with an emphasis on corporate social responsibility. Sit back, relax, and listen in as Chase and Kate dive into how sustainability, wellness, ESG, and charity initiatives are essential to the tenant experience.
Today's Host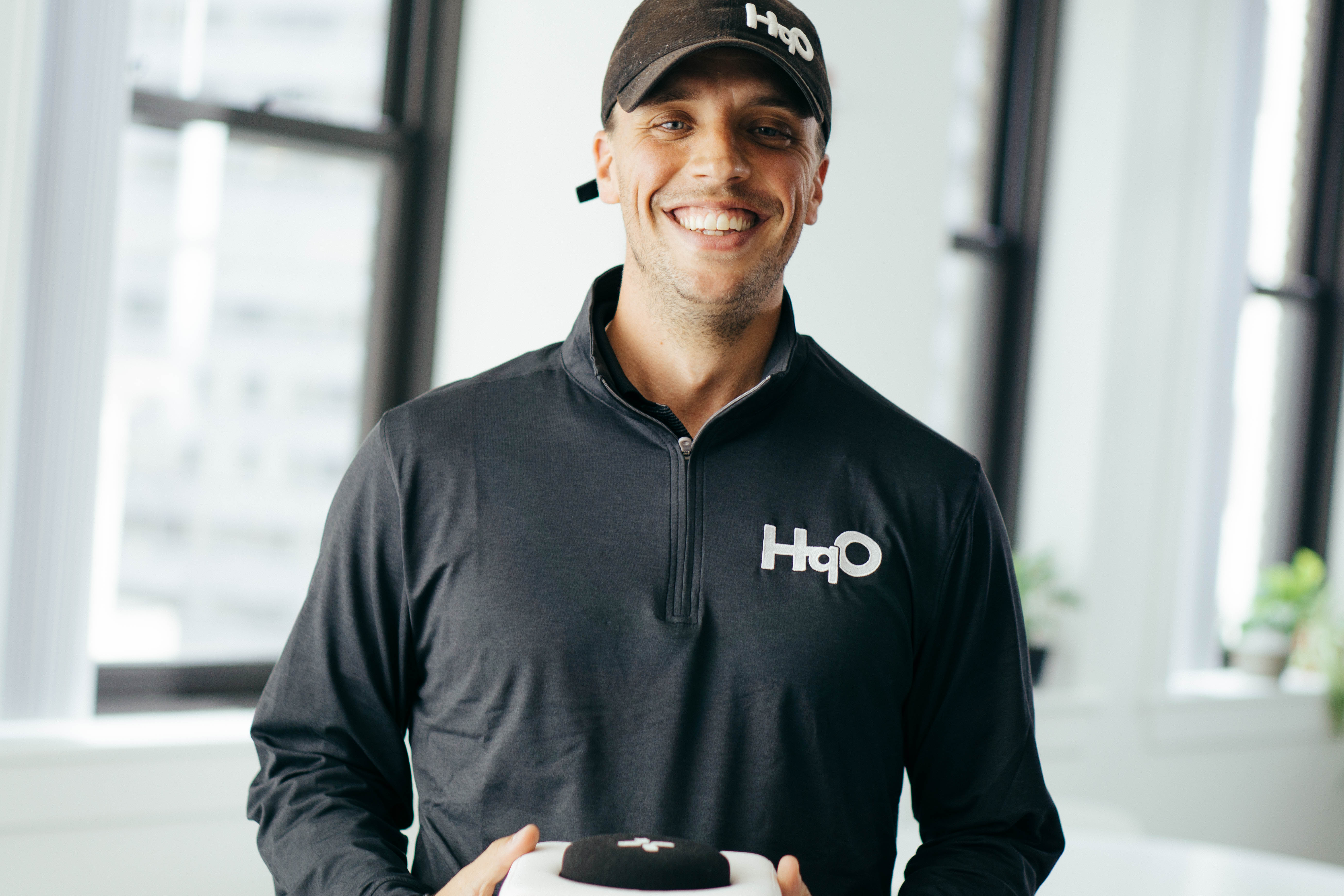 ---
Today's Guests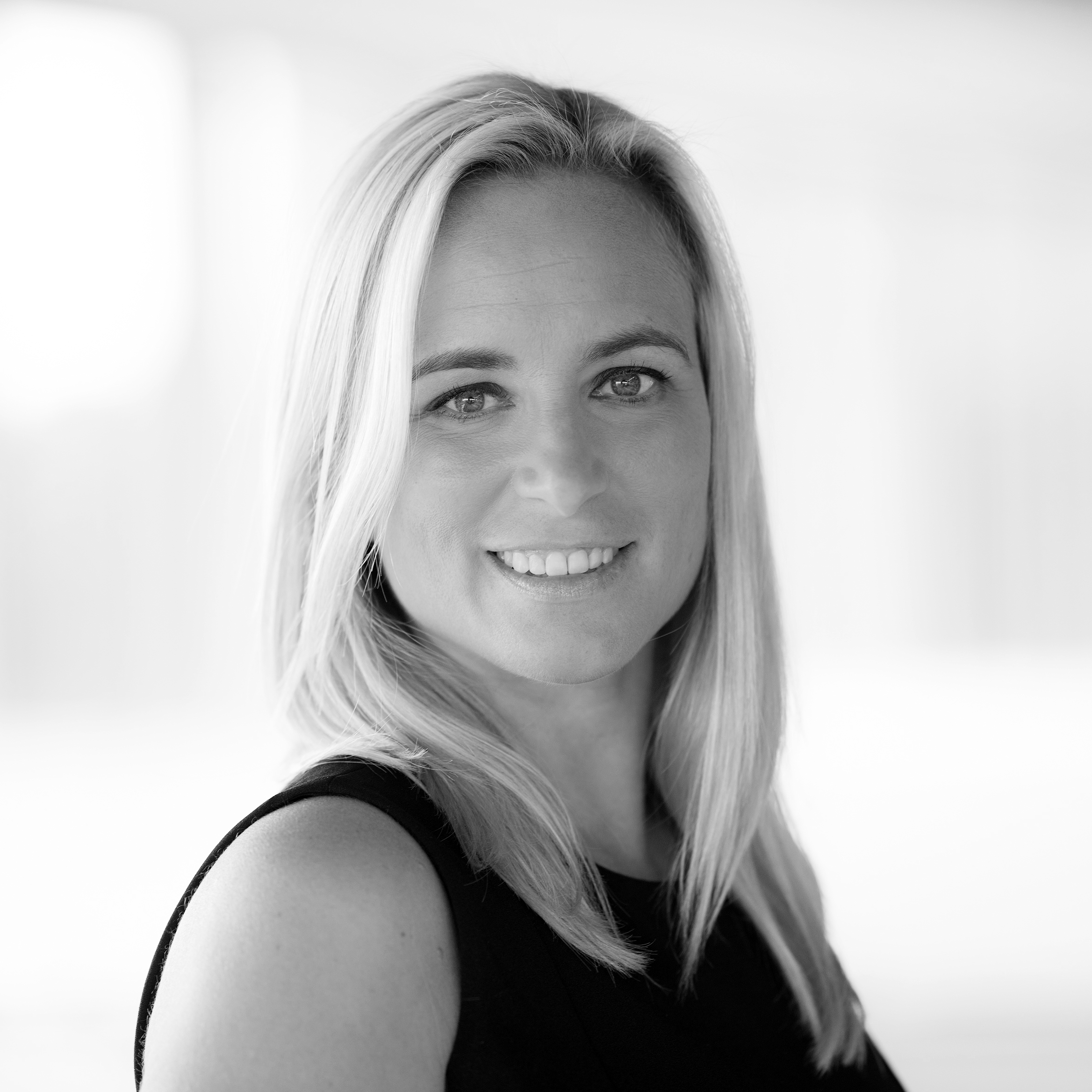 Kate Shoss
|
SVP of Marketing, Bulfinch
Kate is responsible for strengthening awareness of the Bulfinch brand and its portfolio of properties within Greater Boston through brand strategy and implementation, public relations, industry and special events, social media, digital marketing and awards. Kate's long-standing experience, coupled with her successful track record of leveraging strategic marketing tactics for repositioning properties, strengthen Bulfinch's efforts to enhance the value of the company's portfolio. Kate is a member of Bulfinch's Technology Committee and serves as Co-Chair of Bulfinch's Diversity, Equity + Inclusion Committee.
Bulfinch Website