New Season, Old Friends (with CRETech's Michael Beckerman)
This is a podcast episode titled, New Season, Old Friends (with CRETech's Michael Beckerman). The summary for this episode is: <p>Since meeting for the first time a few years ago, Chase and Michael Beckerman, CEO of CRETech, have regularly exchanged thoughts on family, sports, and the world of commercial real estate (CRE).</p><p>Grab a seat and join them as they chat about how they got started in CRE, the recent challenges of introducing technology into the commercial real estate industry, and where the future of the workplace is heading — driven by mass proptech adoption, flexible work environments, and new standards for the tenant experience.</p><p>Let's go!</p><p><br></p>
CRETech's Challenges in Bringing Technology to Commercial Real Estate
02:40 MIN
HqO's Go-To-Market Strategy
01:14 MIN
Disruption vs. Transformation
03:53 MIN
How to Make Technology a Value Driver
02:52 MIN
The Evolution of an Industry
02:30 MIN
B2B2C and Commercial Real Estate
02:07 MIN
How to Keep Up With How Tech is Transforming the Industry
01:07 MIN
DESCRIPTION
Since meeting for the first time a few years ago, Chase and Michael Beckerman, CEO of CRETech, have regularly exchanged thoughts on family, sports, and the world of commercial real estate (CRE).
Grab a seat and join them as they chat about how they got started in CRE, the recent challenges of introducing technology into the commercial real estate industry, and where the future of the workplace is heading — driven by mass proptech adoption, flexible work environments, and new standards for the tenant experience.
Let's go!
Today's Host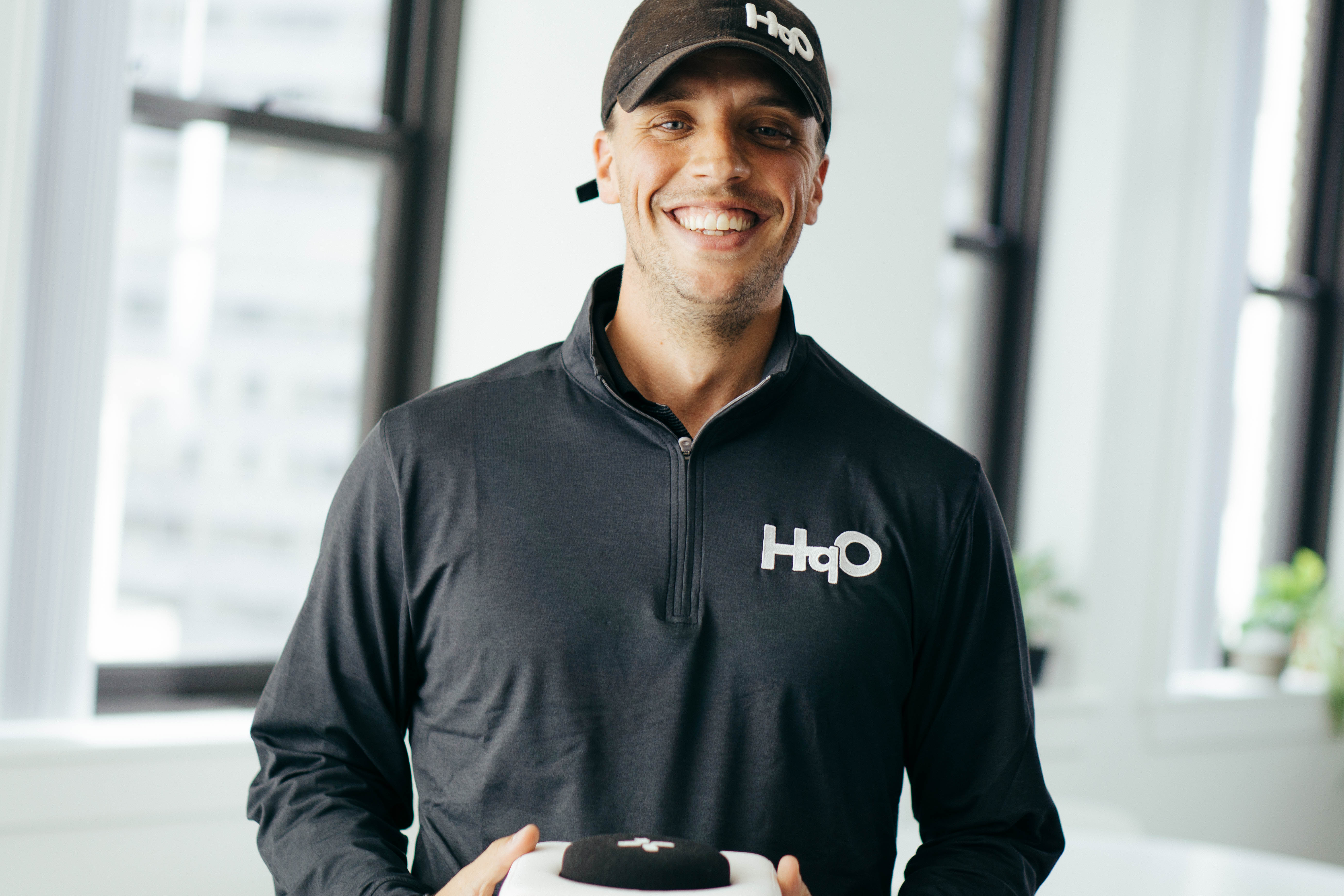 ---
Today's Guests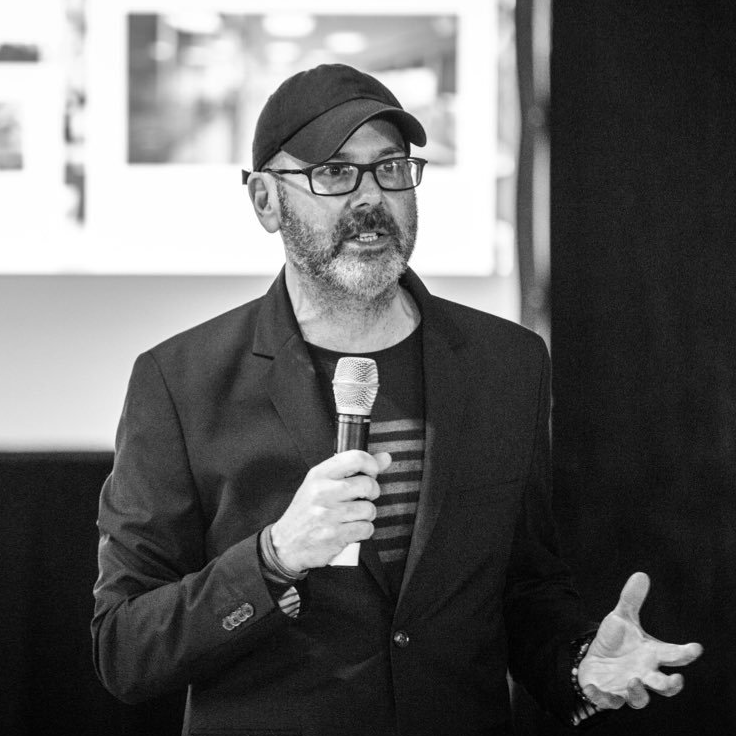 Michael Beckerman serves as CEO of CRETech, the largest event, consulting and content platform in the commercial real estate tech sector.
CRETech Website