Talking Leases: The Story Behind Visual Lease and the Current State of Leasing (with Marc Betesh of Visual Lease)
This is a podcast episode titled, Talking Leases: The Story Behind Visual Lease and the Current State of Leasing (with Marc Betesh of Visual Lease). The summary for this episode is: <p>We're back in 2022 with a Season 2 bonus episode! After a bunch of attempts to connect at the end of 2021, Marc and Chase finally got together to discuss the current state of leasing and the history behind Visual Lease, which was founded in 1996.</p>
DESCRIPTION
We're back in 2022 with a Season 2 bonus episode! After a bunch of attempts to connect at the end of 2021, Marc and Chase finally got together to discuss the current state of leasing and the history behind Visual Lease, which was founded in 1996.
Today's Host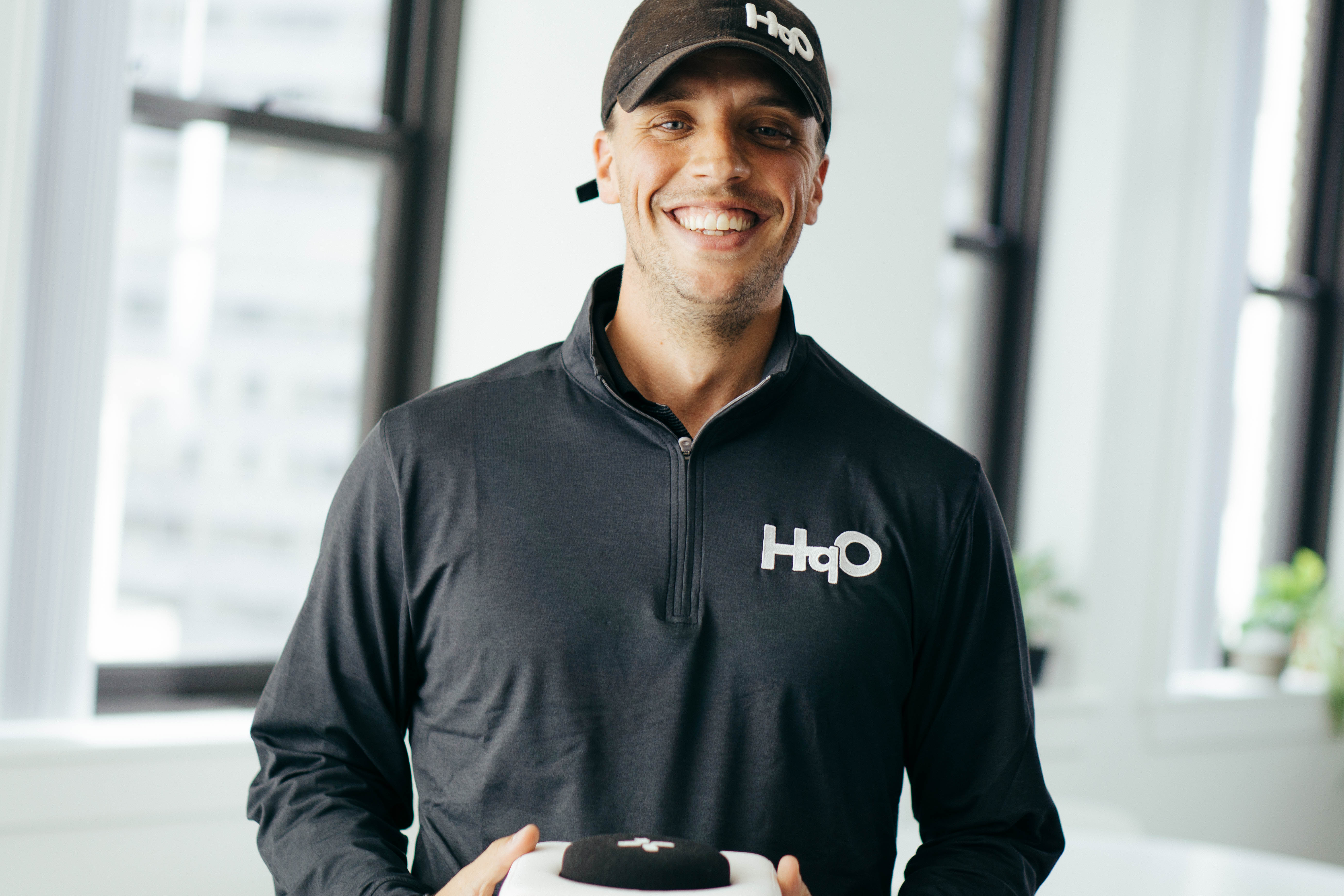 ---
Today's Guests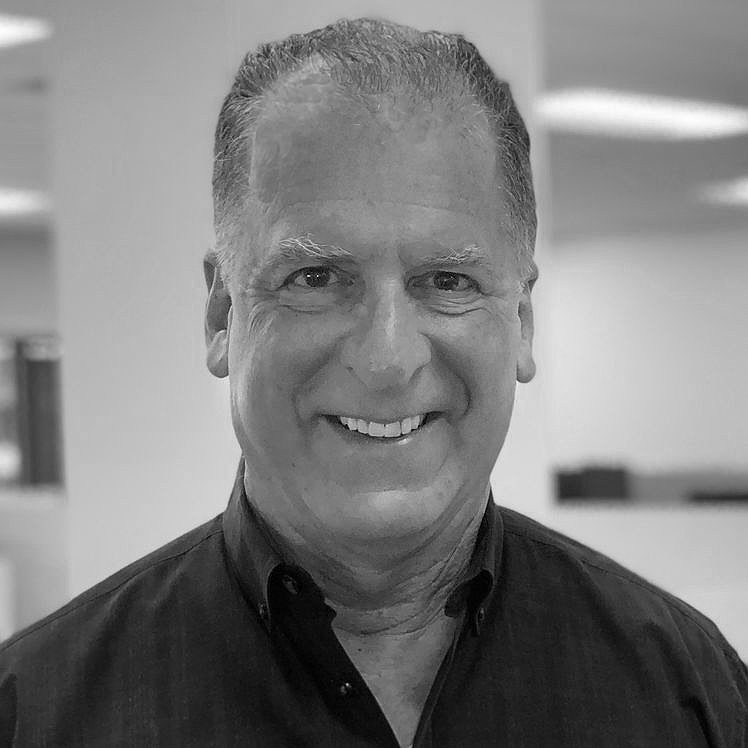 Marc Betesh
|
Founder & CEO at Visual Lease
Marc is an expert in lease negotiation, lease management, and lease accounting negotiation and has been featured in Forbes, The Real Deal, GlobeSt., and more. Additionally, he often lectures on lease topics at New York University's Real Estate Institute, AECRE, American Bar Association, Association of the Bar of the City of New York, Practicing Law Institute, ICSC and the Institute of Internal Auditors, and is regarded as a top faculty at CoreNet Global Learning. An attorney by training, he practiced law in New York City and negotiated commercial leases for some of the largest companies in the country. He is a member of both the New York and New Jersey Bar Associations and holds a J.D. from Georgetown University.
Marc Betesh LinkedIn