PropTech 3.0: A Conversation with Oxford's Andrew Baum
This is a podcast episode titled, PropTech 3.0: A Conversation with Oxford's Andrew Baum. The summary for this episode is: <p>In this episode of <em>The Let's Go Show</em>, Chase Garbarino is joined by Andrew Baum, a Professor at the University of Oxford who studies and reports on the evolving real estate industry. Together, they discuss the future of the workplace as well as Andrew's PropTech 3.0 report, which details the emergence of proptech and other changes to the commercial real estate industry. </p>
Thoughts on The Future of Work
04:42 MIN
DESCRIPTION
In this episode of The Let's Go Show, Chase Garbarino is joined by Andrew Baum, a Professor at the University of Oxford who studies and reports on the evolving real estate industry. Together, they discuss the future of the workplace as well as Andrew's PropTech 3.0 report, which details the emergence of proptech and other changes to the commercial real estate industry.
Today's Host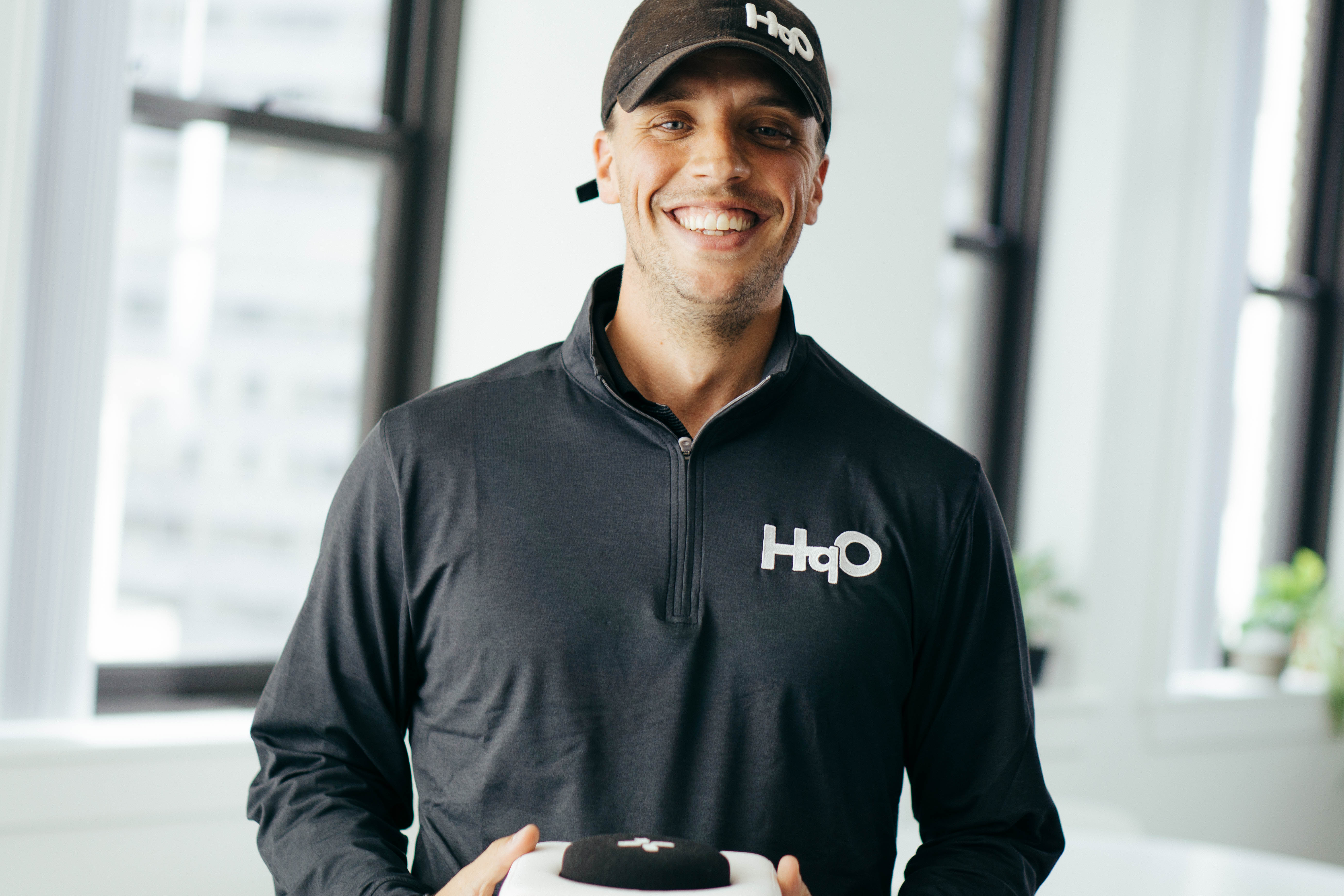 ---
Today's Guests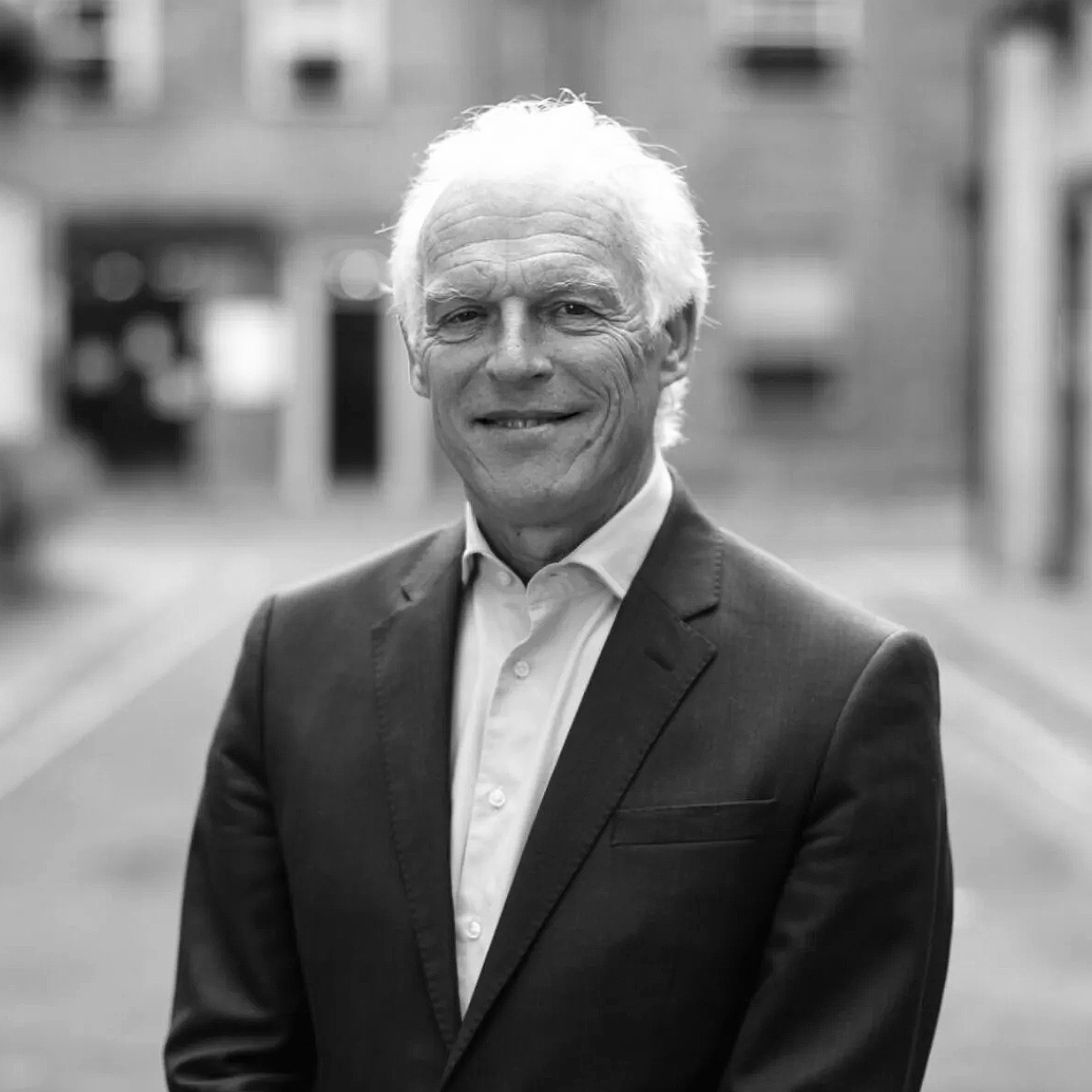 Andrew Baum
|
Professor, University of Oxford
Andrew led the University of Oxford's teaching activity in real estate 2009-2021 (MBA, EMBA and executive education), and in 2017 he established the Oxford Future of Real Estate Initiative, an industry-supported research programme focused on the 2025-2030 impact of innovation and technology on the global real estate industry. He is Chairman of Newcore Capital Management, a real estate fund manager focussed on alternatives, and advisor to several property organisations. He was hired as the first director of property research for Prudential in 1987, since when he has spent part of his time as an academic and part of his time in business, developing an expertise in property funds, proptech and international real estate investment.
Andrew Baum