NYC in Focus: The Trends Driving the Future of CRE (with Charlie Stephens of PrimeTime VC and the Leaders Live Show)
This is a podcast episode titled, NYC in Focus: The Trends Driving the Future of CRE (with Charlie Stephens of PrimeTime VC and the Leaders Live Show). The summary for this episode is: <p>All eyes have been on New York City in the past few years, and Charlie Stephens has seen it all.&nbsp;As the Host and Creator of the <em>Leaders Live Show </em>and <em>PrimeTime VC</em> Youtube series, Charlie has a unique perspective on the state of commercial real estate in NYC. In this episode of <em>The Let's Go Show, </em>he joins Chase Garbarino to discuss the future of technology and the current state of office space in NYC. </p>
CRE Predictions for New York City
03:04 MIN
Enabling Connections Through Technology
05:02 MIN
DESCRIPTION
All eyes have been on New York City in the past few years, and Charlie Stephens has seen it all. As the Host and Creator of the Leaders Live Show and PrimeTime VC Youtube series, Charlie has a unique perspective on the state of commercial real estate in NYC. In this episode of The Let's Go Show, he joins Chase Garbarino to discuss the future of technology and the current state of office space in NYC.
Today's Host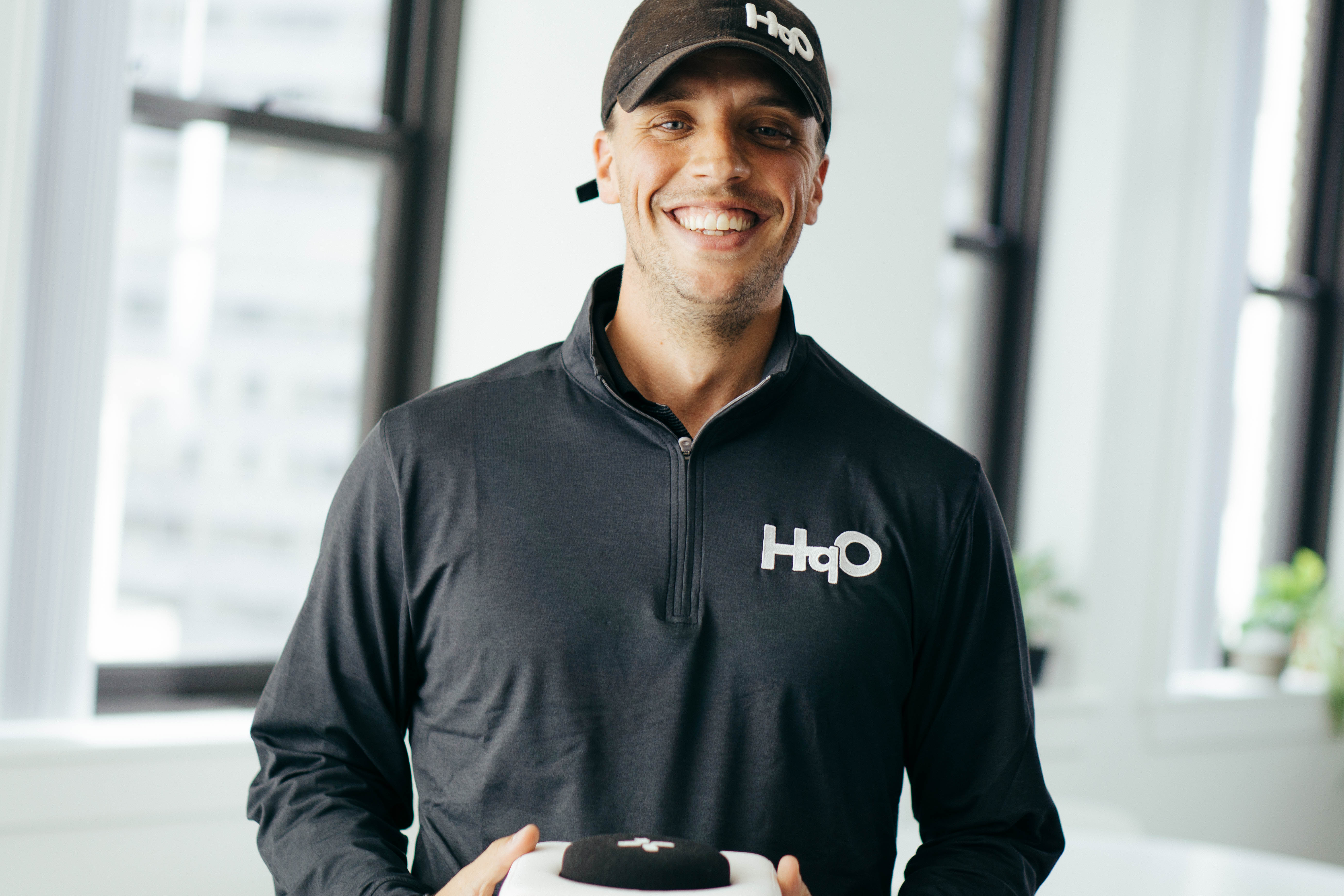 ---
Today's Guests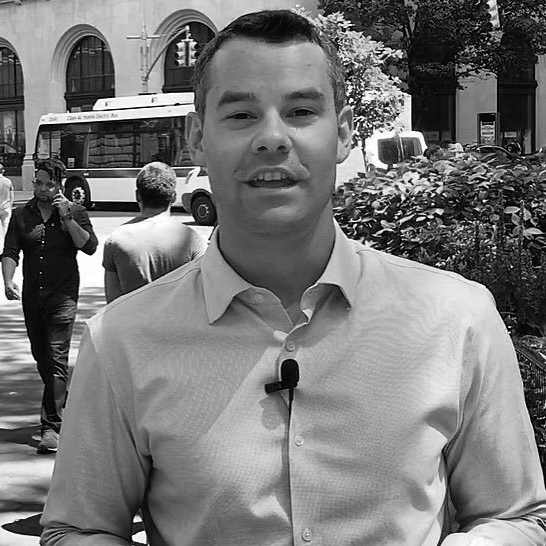 Charlie Stephens
|
Host and Creator, PrimeTime VC and Leaders Live Show
Charlie Stephens is the host and creator of the PrimeTime VC YouTube series & the Leaders Live show, Linkedin's first live business series.
Website