Looking Ahead: CRE Predictions for 2022 (with CRETech's Michael Beckerman)
This is a podcast episode titled, Looking Ahead: CRE Predictions for 2022 (with CRETech's Michael Beckerman). The summary for this episode is: <p>In the first episode of the season, Michael Beckerman, the CEO of CREtech, joined Chase to discuss how they got started in CRE, the recent challenges in the industry, and the future of the workplace.</p><p><br></p><p>In this episode, Michael returns to the <em>The Let's Go Show</em> podcast to make bold predictions about the industry's trajectory as well as to recap the important takeaways all CRE leaders should learn from the past few years.</p><p><br></p>
The Return of In-Person Events
02:52 MIN
Climate Change Accountability
04:07 MIN
DESCRIPTION
In the first episode of the season, Michael Beckerman, the CEO of CREtech, joined Chase to discuss how they got started in CRE, the recent challenges in the industry, and the future of the workplace.
In this episode, Michael returns to the The Let's Go Show podcast to make bold predictions about the industry's trajectory as well as to recap the important takeaways all CRE leaders should learn from the past few years.
Today's Host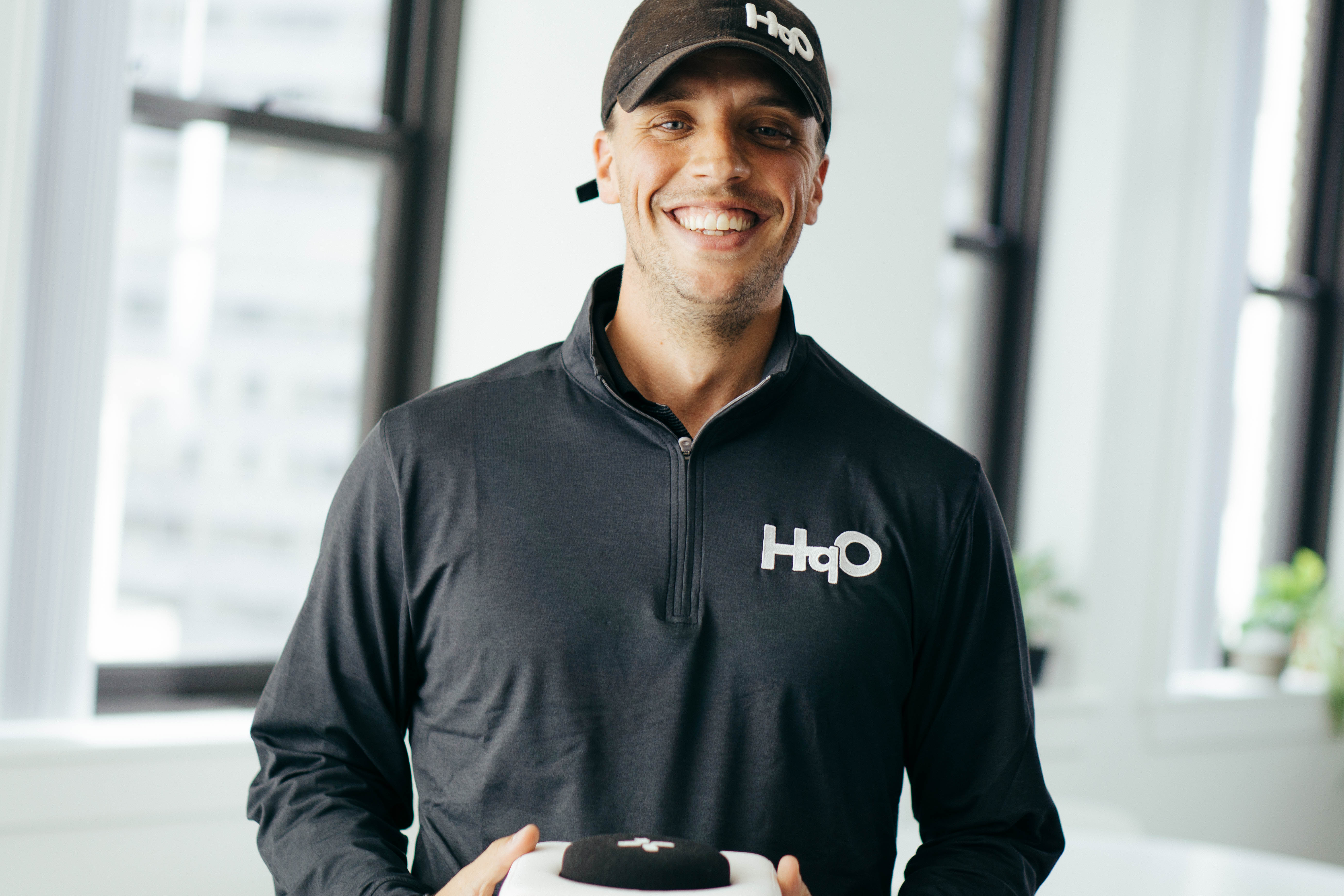 ---
Today's Guests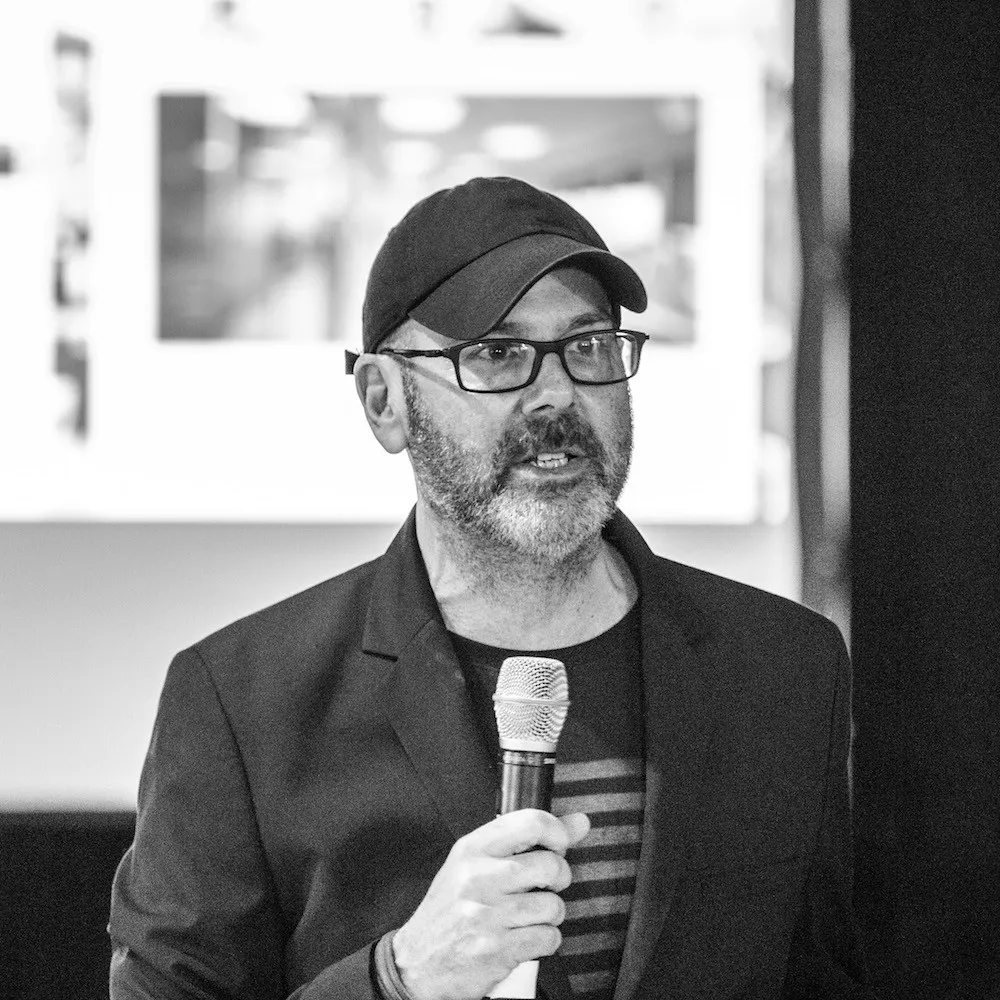 Michael Beckerman serves as CEO of CRETech, the largest event, consulting and content platform in the commercial real estate tech sector.
CRETech Website