The Office Sector Rebound (with Michael Bull of America's Commercial Real Estate Show)
This is a podcast episode titled, The Office Sector Rebound (with Michael Bull of America's Commercial Real Estate Show). The summary for this episode is: <p>Every company has been moving at its own pace, but the major question at the forefront of everyone's minds has been the same: Will tenants and their employees come back to the workplace, and when will that be?</p><p>In this episode of the<em> Let's Go Show</em>, Chase is joined by fellow podcaster and CRE advisor Michael Bull, host of <em>America's</em> <em>Commercial Real Estate Show</em>. The pair discuss their backgrounds, the perspectives of current office trends, why the office sector has come out on top, and why tenants and their employees will indeed return to buildings. It's only a matter of time.</p>
Effective Workplace Strategies
02:47 MIN
DESCRIPTION
Every company has been moving at its own pace, but the major question at the forefront of everyone's minds has been the same: Will tenants and their employees come back to the workplace, and when will that be?
In this episode of the Let's Go Show, Chase is joined by fellow podcaster and CRE advisor Michael Bull, host of America's Commercial Real Estate Show. The pair discuss their backgrounds, the perspectives of current office trends, why the office sector has come out on top, and why tenants and their employees will indeed return to buildings. It's only a matter of time.
Today's Host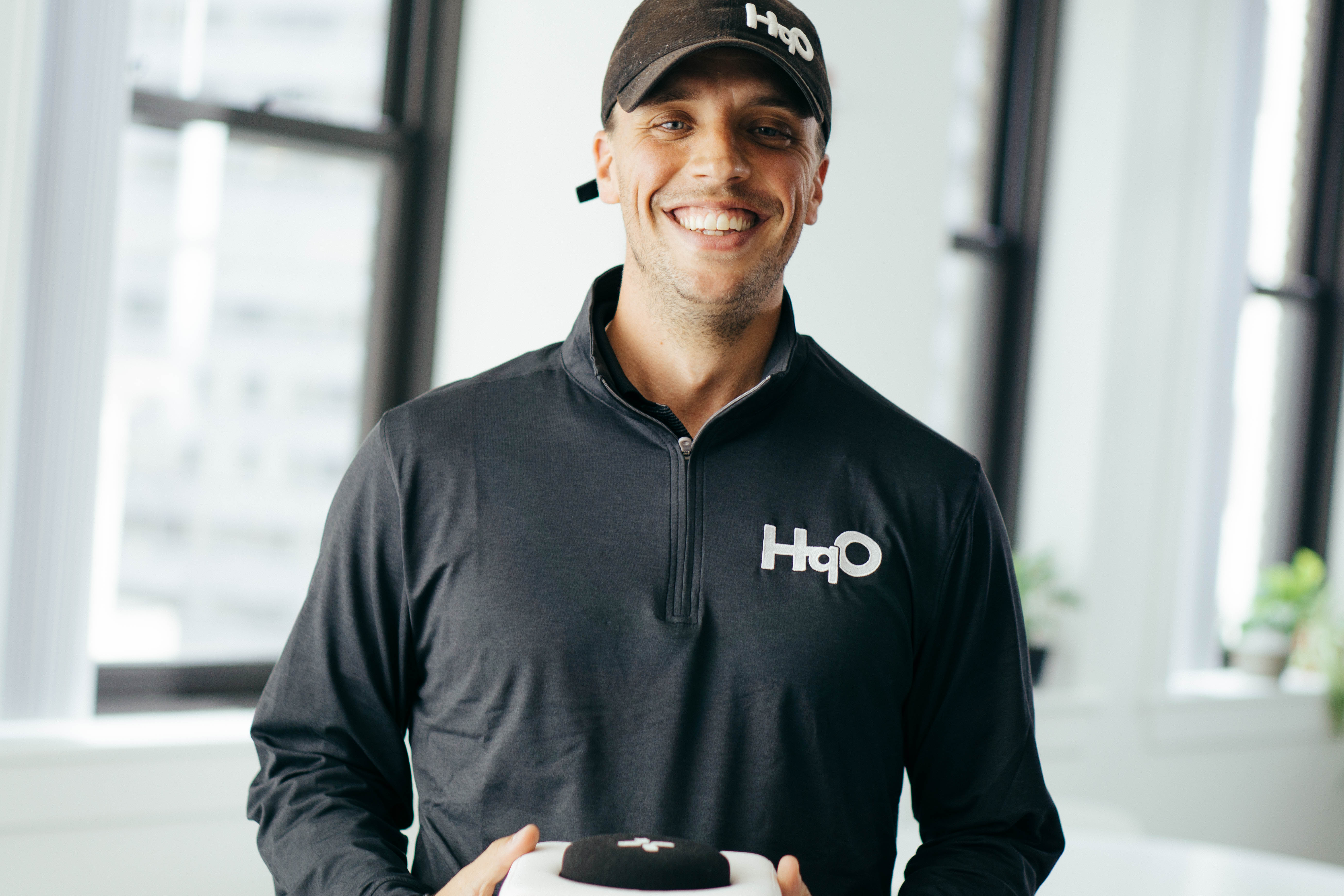 ---
Today's Guests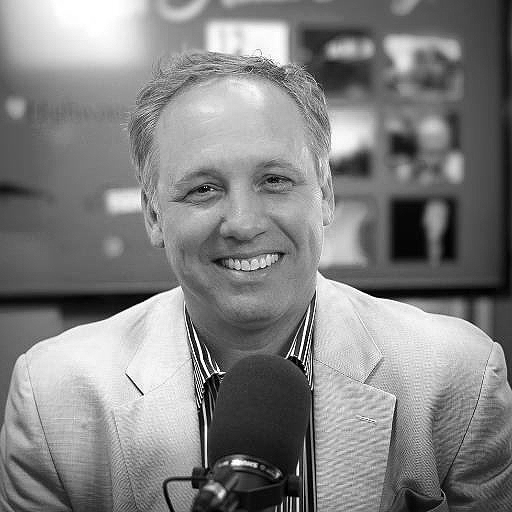 Michael Bull
|
Host of America's Commercial Real Estate Show
Michael Bull, CCIM is an active commercial real estate broker licensed in nine southeast states who has closed over $6 billion in transactions. He leads a brokerage company of 50 people, hosts America's Commercial Real Estate Show, and is the creator of Commercial Agent Success Strategies.