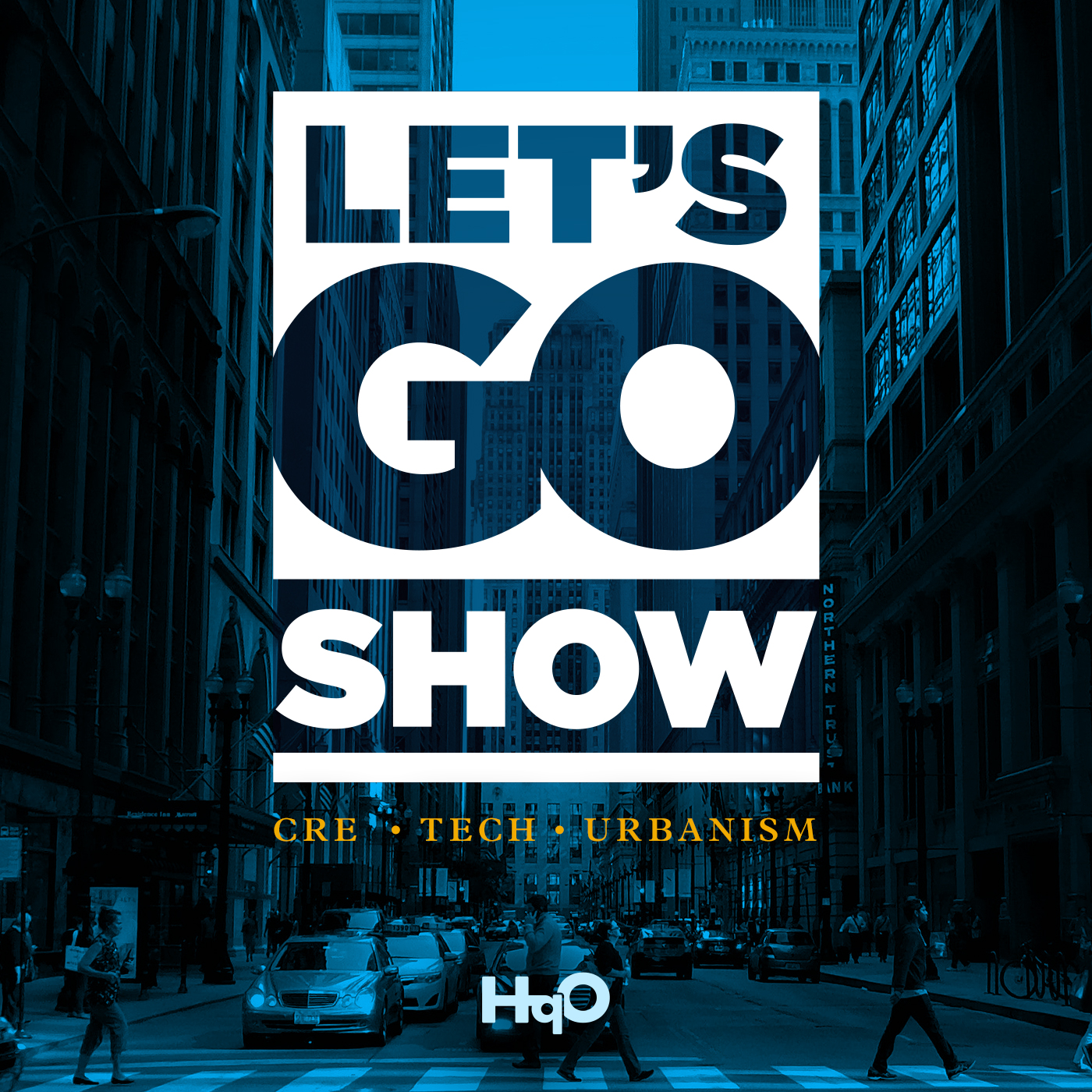 Episode 7  |  30:14 min
The ROI of Connected Retail (with DMK Restaurant's David Morton)
Episode 7  |  30:14 min  |  09.09.2021
The ROI of Connected Retail (with DMK Restaurant's David Morton)
This is a podcast episode titled, The ROI of Connected Retail (with DMK Restaurant's David Morton). The summary for this episode is: <p>In this episode of <em>The Let's Go Show</em>, David Morton, Owner of DMK Restaurants, joins Chase to discuss how office landlords can leverage joint experiences with on-site and local food and beverage and services offerings to attract and retain talent, support the community, and reshape the workplace.</p>
In this episode of The Let's Go Show, David Morton, Owner of DMK Restaurants, joins Chase to discuss how office landlords can leverage joint experiences with on-site and local food and beverage and services offerings to attract and retain talent, support the community, and reshape the workplace.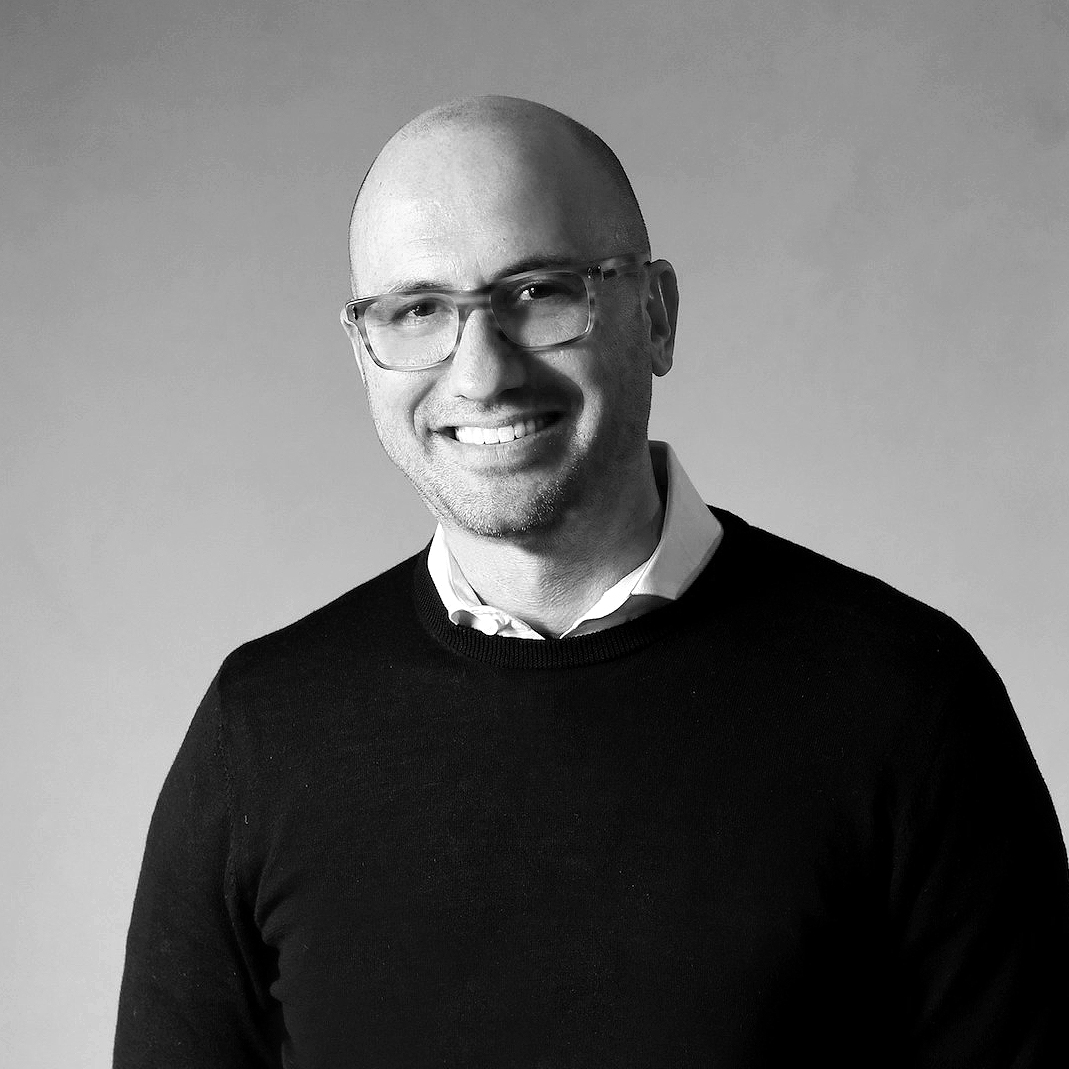 David Morton
Owner, DMK Restaurants
David Morton was raised in the restaurant industry. Since starting his first company while studying Economics at The University of Wisconsin - Madison, David has launched companies in a range of industries, including music, real estate, finance and hospitality. In 2009, David Morton and Michael Kornick launched DMK Restaurants through their shared passion for quality, method, design and hospitality — all at an unparalleled value.
DMK Restaurants Website